Professional websites for small businesses.
Building and maintaining WordPress websites since 2003, our focus is to deliver websites to our small business and non-profit clients that are powerful presentations of their core business.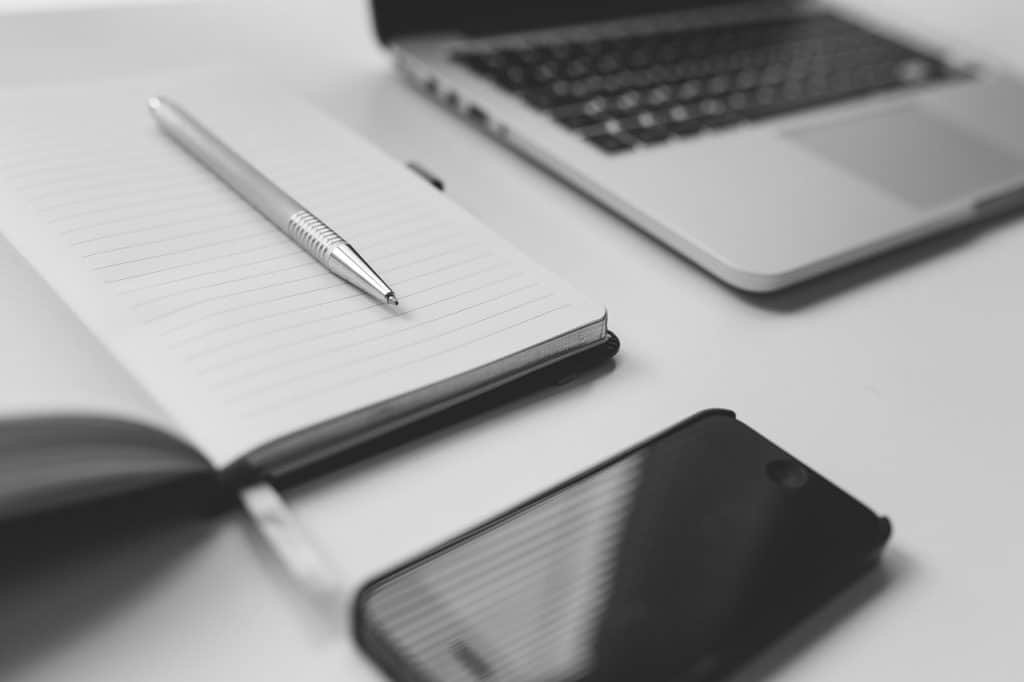 Professional, clean designs
Well-organized, concise content
Fully responsive for all screen sizes
Simple navigation for an intuitive user experience
E-Commerce solutions
Strong site security
Interconnected with social media and email marketing
Training and documentation to help you manage your site's content
Outstanding, personalized customer service every time
Website Design & Redesign
Clean, professional and easy to navigate… whether this is your company's first website, or an updated look for your online presence.
Website Technical Maintenance
Outdated software leaves your website vulnerable to attacks. Let us manage your WordPress website's technical side so you can focus on your business.
Website Content Management
We are happy to update your site's content for you. From tweaking verbiage or adding new content, to adding functionality or a new page. We can help.
Some of Our Recent Work
Valerie
2018-02-06T00:04:52+00:00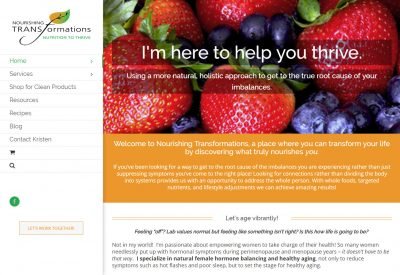 Valerie is wonderful to work with and consistently interprets my needs perfectly! I appreciate her 'can-do' attitude towards my multiple website projects and how she always meets or exceeds my creative needs. Valerie makes it easy; from redesigns to smaller tweaks to last minute changes, she is hard-working and her approach is always positive. Thank you, Valerie!
Thanks so much for doing an amazing job on my website. I am thrilled!
P.S. You are awesome!
I can't tell you what a comfort it is knowing you are there to help us through our technical challenges! Please know how much you're appreciated.
Valerie and Jason Koenig managed our website for over 10 years and took us through two major redesigns. Our website looks fantastic, is professional and easy to navigate. Valerie was responsive and diligent in ensuring that our website was always up to date and that the content is well organized. They are wonderful to work with and I highly recommend their services!
Thank you so much for you work on my website! I love it and am so excited. It was so great working with someone so knowledgeable and also nice, up-beat and positive!
I cannot speak highly enough of Valerie Koenig and Coba Web Design. While there may be plenty of competent web designers available, Valerie stands apart due to her outstanding customer service. She not only designed a beautiful website in short order, she provided training, a manual, and is always available to answer questions. Most important, it's all in "plain" language. I recommend her often and without reservation!
I recommend the services of CoBa and Valerie Koenig for a website design company. Valerie completed a web design project for our Commercial Real Estate Investment firm for which she exceeded our expectations.

Valerie's creativity, professionalism, and guidance made the process effortless on our part. From our initial discussion about our business, Valerie exhibited enthusiasm, willingness to research our industry, attention to detail, and open communication. Valerie created a design that tied together our company's entity, philosophy, and specific information in a creative and visually appealing manner. She has continued to provide trusted advice in recommending necessary upgrades to our website to keep us competitive and secure.

I feel confident in recommending Valerie's web design services. She is not only thorough and easy to work with, but is always willing to take the time to discuss matters regarding our website.
I want to take a moment to say "Thanks' for your work on my political campaign this past fall. As far as I am concerned, you went over the top in the design and implementation of my web pages. I certainly did not know how to even begin this part of the campaign and you took the ball and ran with it to greatly exceed my expectations. I especially appreciated your suggestions for various additions that I would not have thought of. At our local level, no other web design even came close to yours.
I highly recommend the Koenigs to build your website. Valerie has great ideas on how it should look and is very professional and thorough. They redesigned my website several years ago and I received a lot of business as a result. Many of my customers commented about what a great website I have and that it was a huge factor in them calling me.
About Us

Valerie and Jason Koenig have decades of combined experience with website design, redesign, development and maintenance. We focus on providing outstanding customer service, excellent communication, and professional websites that meet and exceed our customer's expectations.
We began designing and managing Special Olympics Colorado's website in 2003, which blossomed in to a joy and passion for web design and working with additional non-profits and small businesses.
CoBa Web Design is based in Highlands Ranch, Colorado.  We gladly partner with clients throughout Colorado and the United States. Our clients range from Denver to Pennsylvania, New Hampshire, Massachusetts and Texas.
We support The Smile Train, and donate 5% of our profits to the organization annually. We are proud sponsors of ThunderRidge High School's 2018 Wish Week supporting the Make-A-Wish Foundation.